Simplify Your Move With Our Efficient NYC Movers Service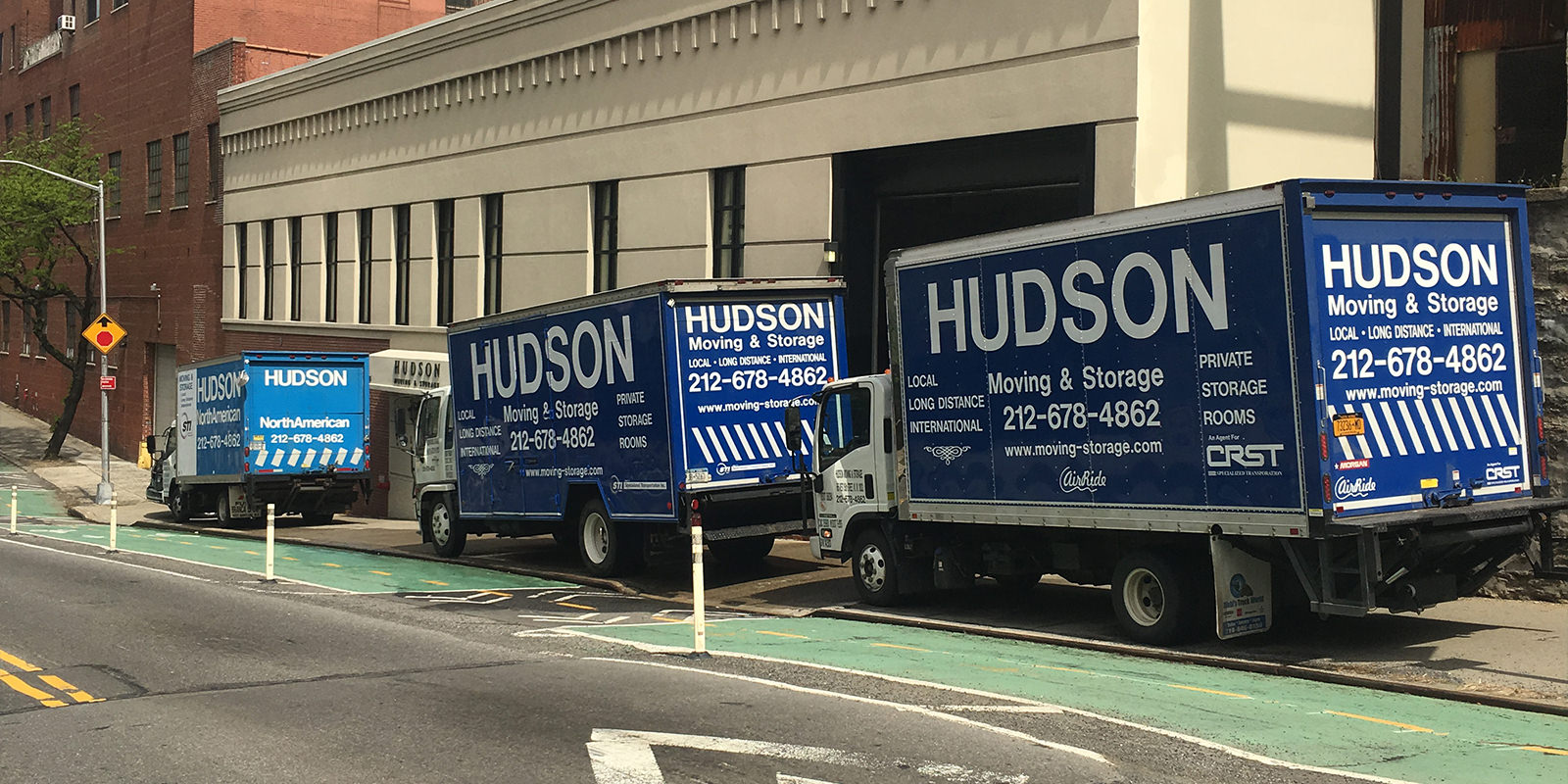 Hudson's Management Team has decades of experience and includes the best talent in the industry. We have the most experienced, fully trained staff capable of handling your next local, long distance or international residential or commercial move. You can't put a price tag on our decades of experience in New York City which has a myriad of moving conditions in low and high rise buildings. We work as a coordinated team, have expert packers, craters and relocation experts ready to assist you. Hudson coordinates access with building management and expertly handles all of the complex aspects of each unique residential and commercial move.
Complimentary onsite estimates are available by appointment. Call our relocation experts today to expedite your storage or relocation services and experience the peace of mind that our longtime clients expect from start to finish. Hudson clients are referred by word of mouth and we are recommended by those who trust us. We have earned the trust and respect of our loyal clientele.

Hudson handles large, complicated, time sensitive projects for private individuals, corporations, global luxury brand retailers, universities, medical institutions, the home furnishings trade, architects and engineers as well as the special events and hospitality industries.
We bring you the latest technology to make the process more efficient and as easy as possible.
Expert Packing and Custom Crating
Local, Interstate and International Relocation
250,000 Cubic Feet of Secure, Clean Storage Rooms in a Variety of Sizes
Fireproof Warehouse, Concrete & Steel Construction
TYCO Commercial Central Station Alarm 24/7 System
Manhattan Location With Easy Access throughout the New York Metropolitan Area
Inside Loading and Unloading, Lift Gate Service
Consolidation, Distribution and Delivery Systems
ICC Authority into Forty-Eight States, District of Columbia, Alaska and Hawaii
International Shipping & Receiving, Customs Clearance Services
Disposal Services
Charitable Contributions, Shredding and Recycling Arranged with Third Parties